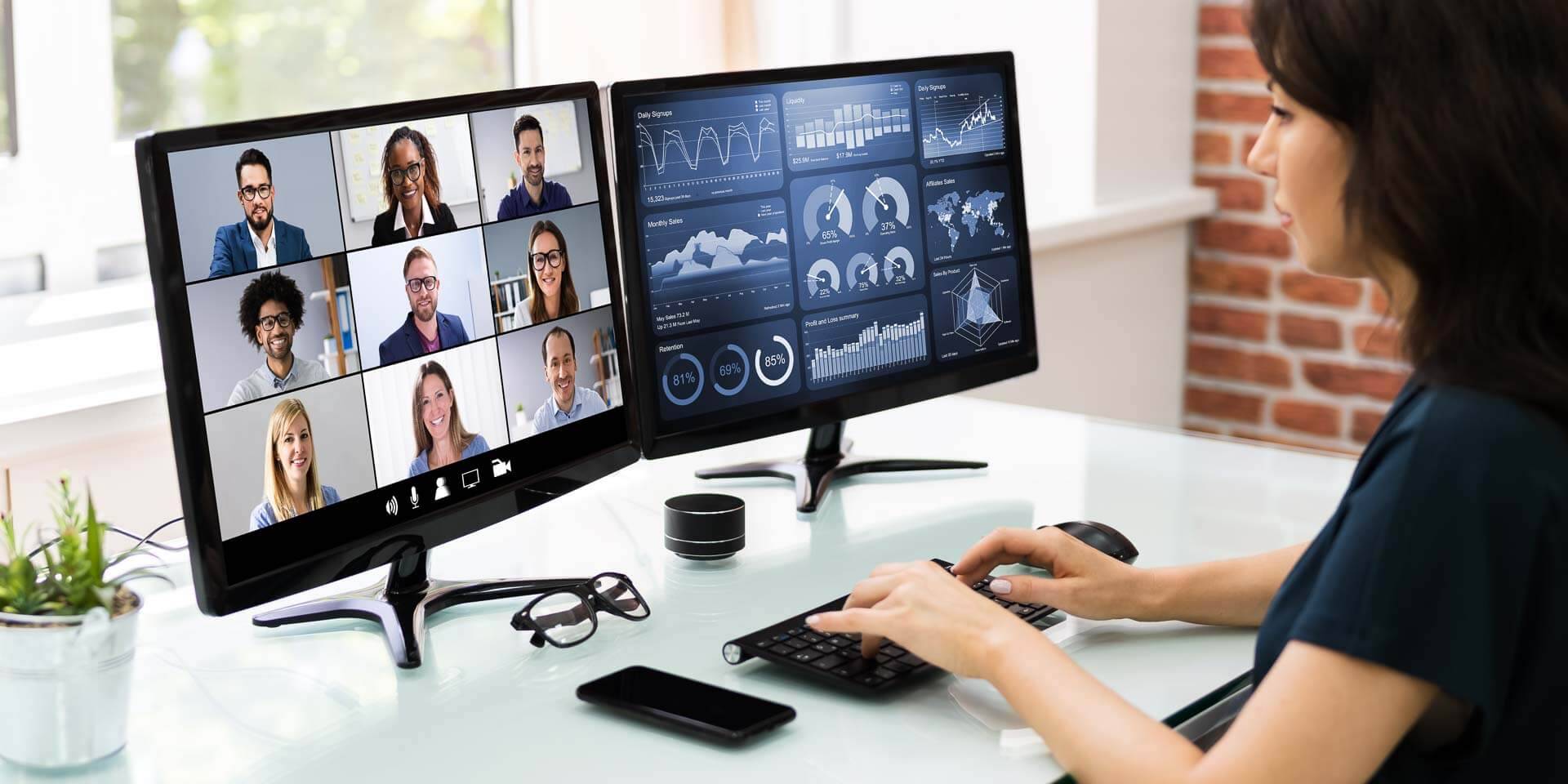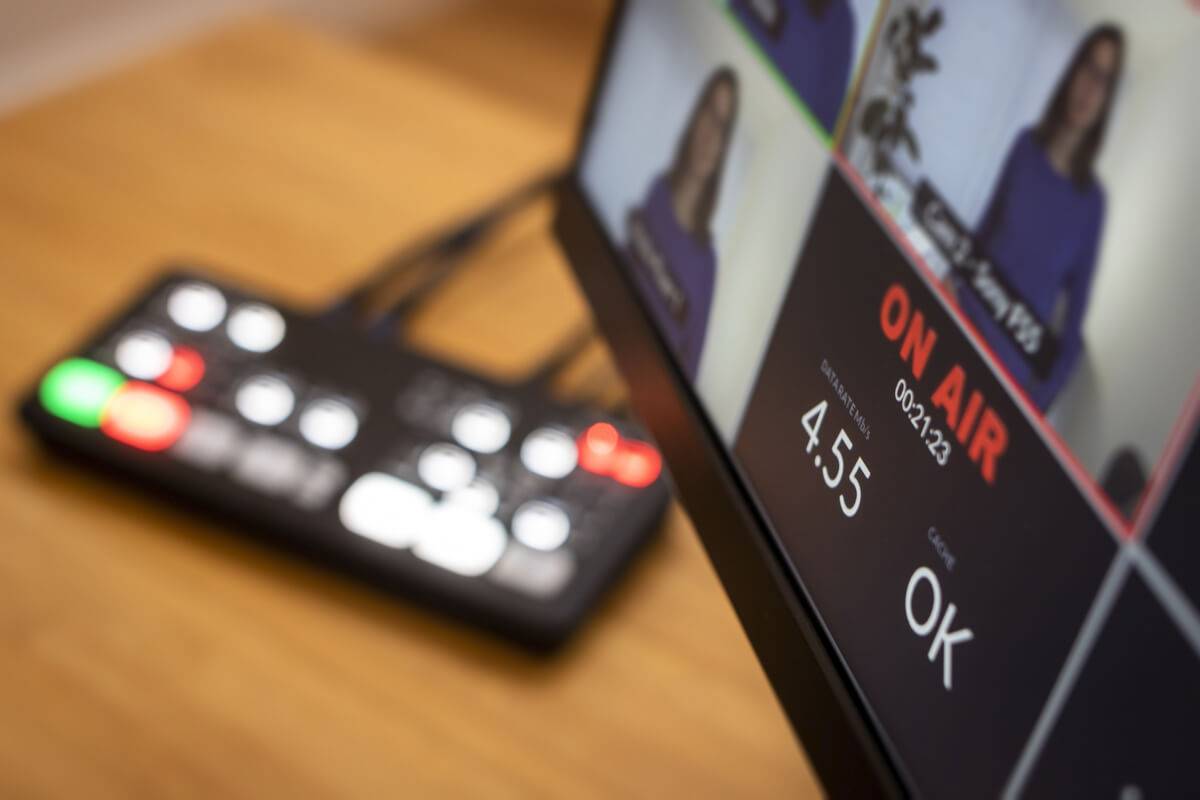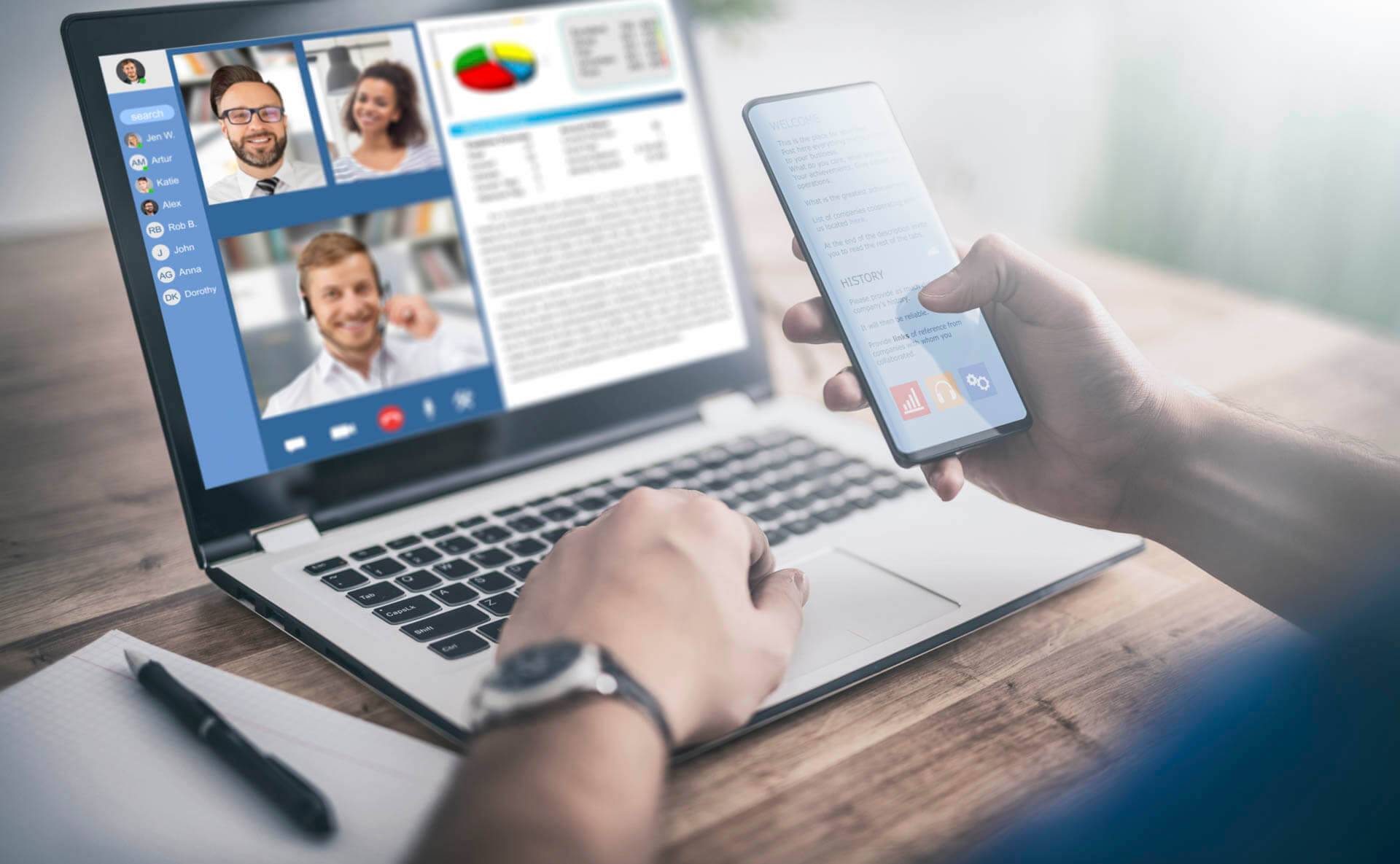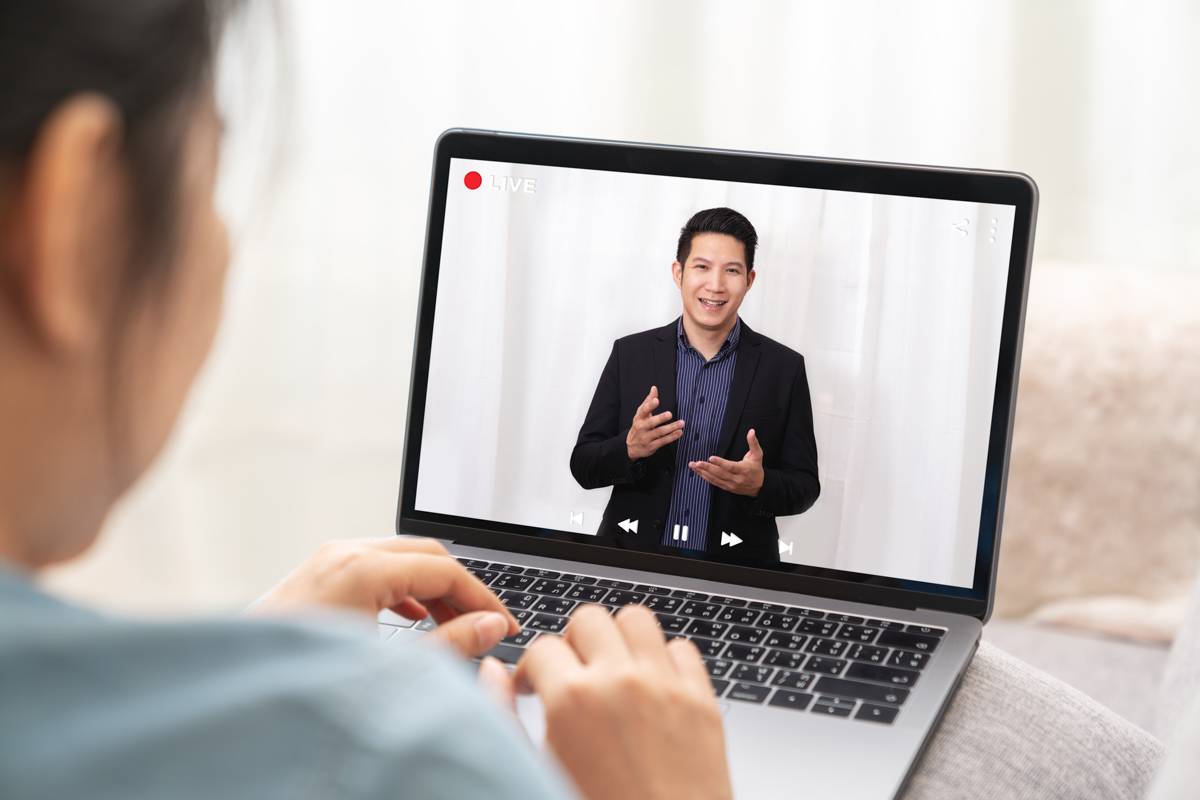 ---
We help project managers, marketers and organisations successfully create memorable virtual events that bring people together.

Whether you're tech-savvy or a traditionalist, you'll be fully supported throughout the journey with tailored, end-to-end management services that save you time and stress.

We can create any kind of online event, including (but not limited to!):
Tech support throughout the whole project, with fantastic visual and audio quality.
Experienced on-the-ground production crew combined with our virtual services.
Guided to the best home set up and performance, with editing provided.
So leave the hard work to us – simply put your feet up, and enjoy the experience.
---
A virtual event involves significant planning and expertise across both the event management and the technologies that support online delivery. This can be stressful and very time consuming for an already busy schedule, which is why we make it our mission to alleviate stress and doubt, while saving you time and money.
You will have a dedicated event producer who will oversee the planning, content creation and delivery of your virtual event, from a simple webinar to a global conference. Working closely with your team, the producer's level of involvement is dictated by your individual requirements.
Technicians & Content Creators
Our expert technicians and content creators understand the technology and the various tech tools needed to bring your event to life. From arranging pre-recorded speaker content to delivering the live online event, you're in capable hands.
PROFESSIONAL CONTENT CREATION
---
Our photographers and videographers have decades of industry experience creating striking and memorable visual assets, working with some of Australia's biggest brands including Woolworths, Toyota, Dan Murphy's, Chobani and City of Melbourne. We leverage this expertise to produce content that impresses and engages.
We can brand your online event with a personality that connects to your audience, through creatively designed backgrounds, video skins, overlays and graphics.
Pre-recording presenters is a fantastic way to reduce stress and the chance of hiccups (both literally and figuratively!). We handle the entire process including scheduling online recording sessions, speaker aesthetics (camera, background, sound) and supporting the speaker through their delivery. The recordings are then edited with the event skins, backgrounds and overlays to produce a dynamic, TV-like viewing experience.
Virtual Event Case Study
ACBO National Online Conference 2021
NACBO 2021 was a successful online conference that ran over 3 days, with a program that included pre-recorded speakers, remote guests for live sessions and interactive Q&A and networking hubs.

We were involved in the entire process, from digital content creation to setting up the virtual event platform that we recommended for this event.

Our team delivered the event, supporting the client and attendees and ensuring all aspects of the event ran smoothly.

We were pleased to hear the organisation's president commend us on our service during the event live closing address.

THE RIGHT PLATFORM
FOR YOU
Every online event is unique, and the best platform to use will depend on the event itself. At Transcend Media, we are not affiliated with or locked-in to any platform, freeing us to use the best fit for the purpose. We have used a variety of platforms for our client events and understand their strengths and weaknesses, so we can provide an honest recommendation on the best suited for your event's needs.
Our Process
Our process to select the right platform for your event is to:
Once we have found the right platform for you, we'll handle the usage, set-up, support and delivery of your event.
VIRTUAL EVENTS THAT ENGAGE
---
By leveraging our experience in the in-person event industry, we make sure we curate events that have high engagement and interactivity, so that your attendees and presenters can enjoy a wonderful experience.

DIVERSE ONLINE EVENT FORMATS
We deliver a perfectly balanced media mix, backed by state-of-the-art technology and software, to enhance comprehension and stimulate interest. The format can include pre-recordings, still images, motion graphics, live chat, workshop / whiteboard tools and discussion breakout rooms. Ultimately, our goal is to bring audiences into the subject and keep them immersed for longer.

ALWAYS INNOVATING
We're constantly researching and testing the marketplace for new platforms and technologies, ensuring we can bring you the latest and best technology for your event.
It has been an absolute pleasure to work with Transcend Media for our Virtual School STEM Careers Conference. They were always available for a phone call or zoom to work through any ideas or problems. The virtual event ran smoothly and looked very professional. I would highly recommend Transcend Media for any upcoming virtual events.
---
Laura Boyd
Partnerships and Pathways Coordinator
Every memorable event starts with a conversation.
We can help you with photography, video and online events across Australia, so simply get in touch to get started.