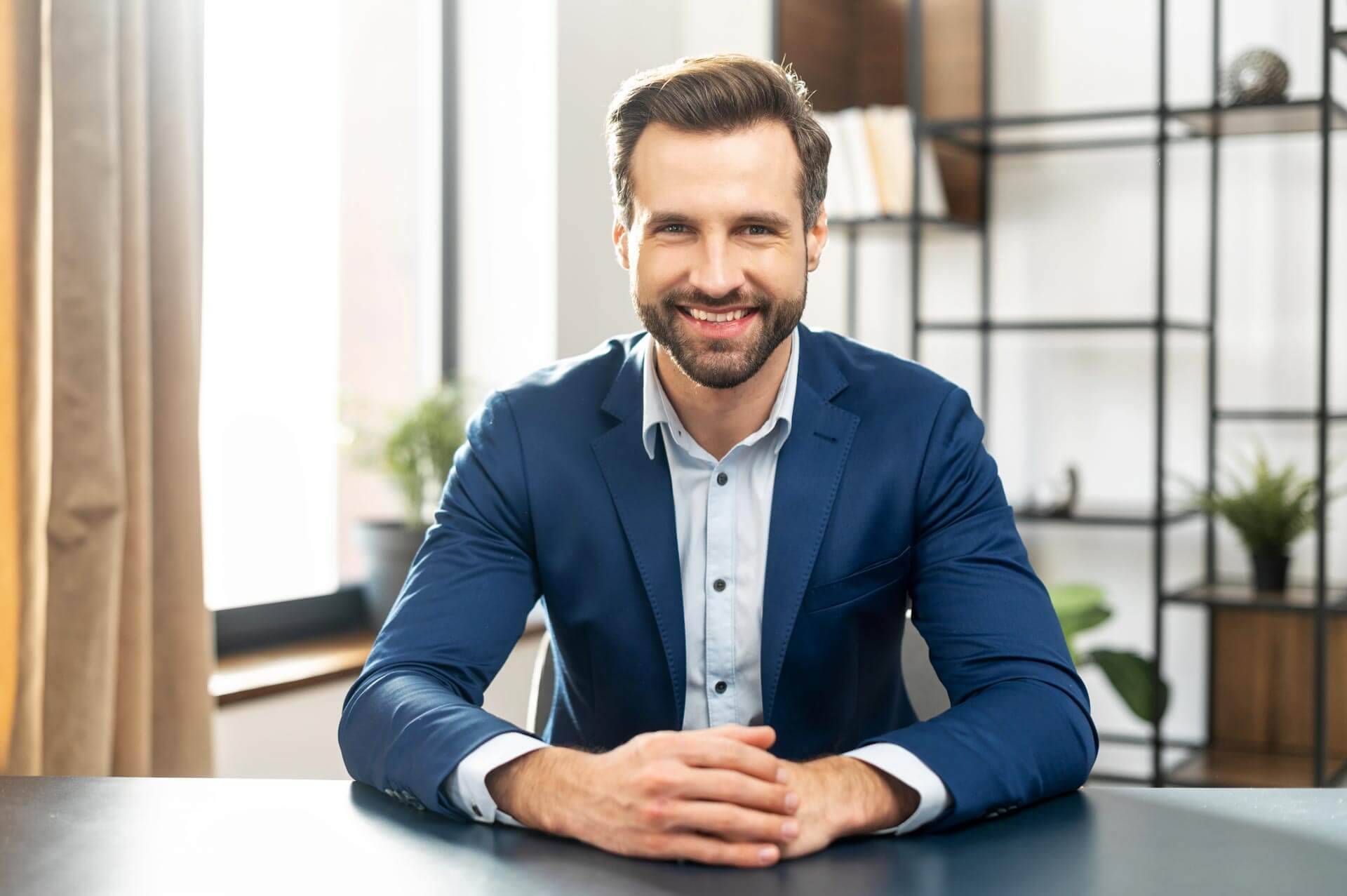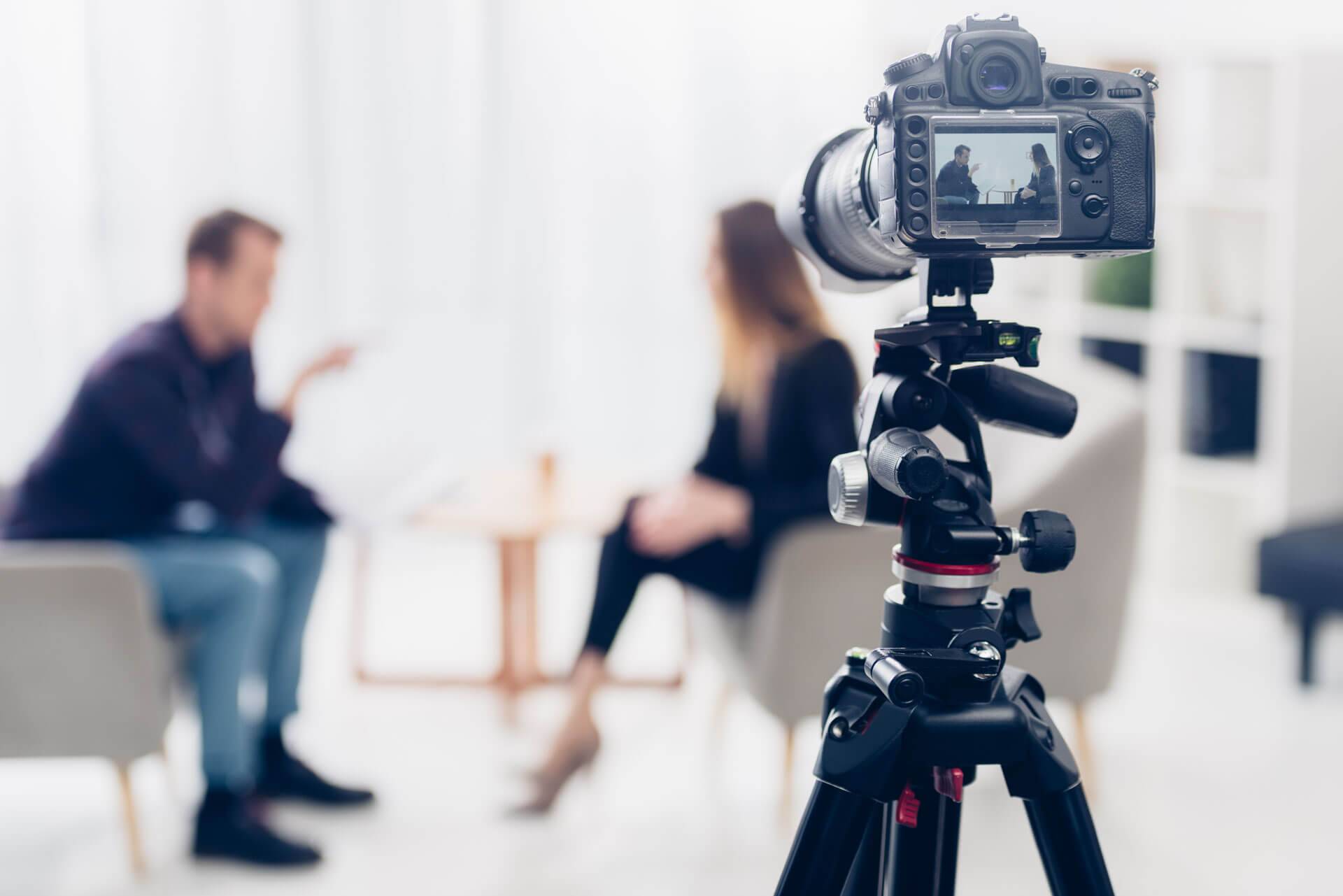 Talking Heads video
Simple. Cost-effective. Engaging.
Maximise your message with a talking head video.


Event Video
Recreate the energy of your event with a professional highlight reel.

Testimonial video
Want to share an authentic customer story or testimonial? Use video.


Video Production
Do you need more content for your video marketing? We've got you covered from every angle.
Video content is in higher demand than ever. A 2022 survey found the amount of online video watched per week, per person, has almost doubled since 2018. And marketers are seeing results, with 94% of those surveyed stating videos have helped increase user understanding of their product or service.
Why Video
It's so much easier for people to connect with what they can see and hear, which is why video is an effective way to bring brands to life with compelling and effective storytelling.

We can take your message to the next level with videos that create engagement, build trust and boost your presence.
We provide a full video production service, with end-to-end solutions from scripting to post-production delivery. Our team of videographers deliver broadcast-quality video and remote recordings to suit a variety of budgets and purposes, and we can also plan and produce all types of visual assets to align with your content strategy.
Ready to maximise impact?
We're here to answer any questions and talk more about our video services.
The great companies we work for
Credit Suisse

Woolworths

Charter Hall

DET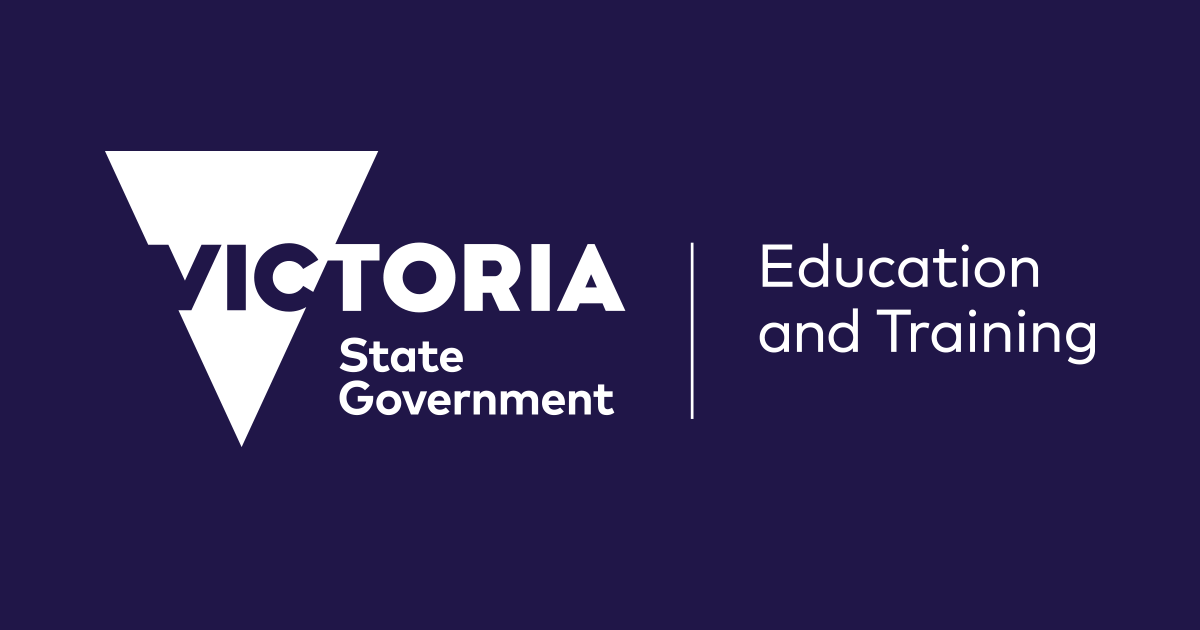 AusIMM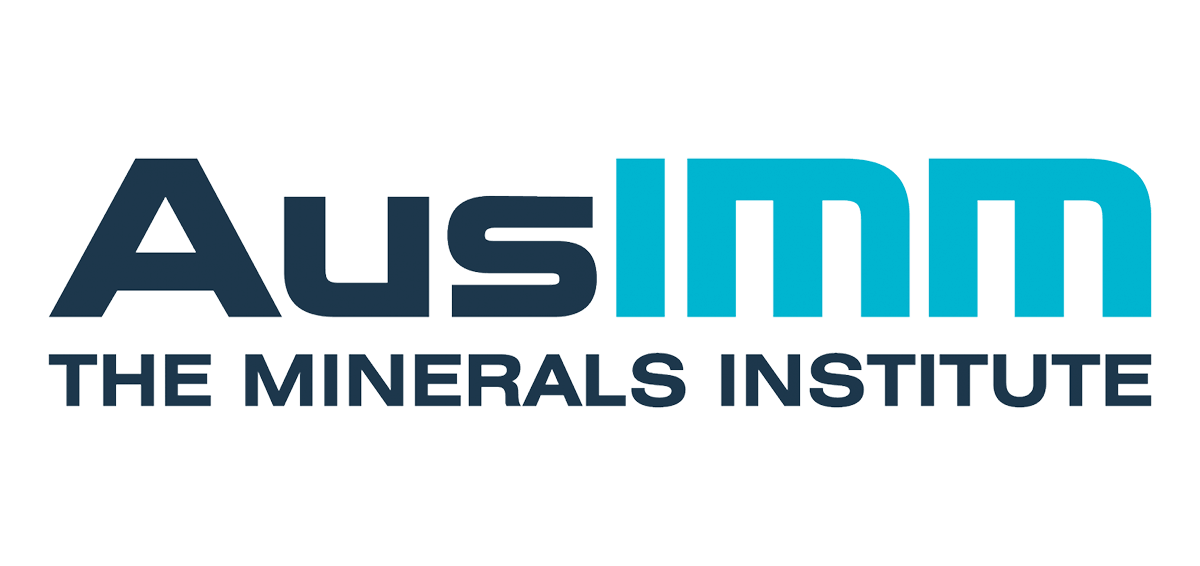 HSF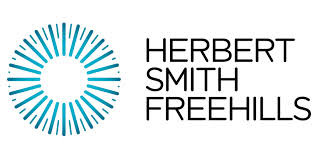 IPPA Victoria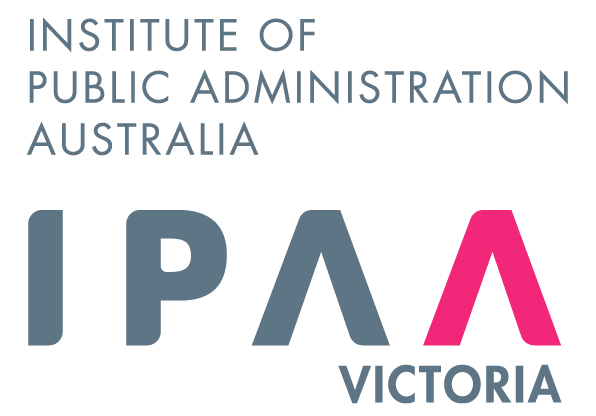 CPA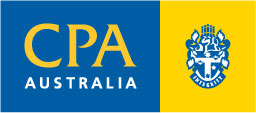 Reed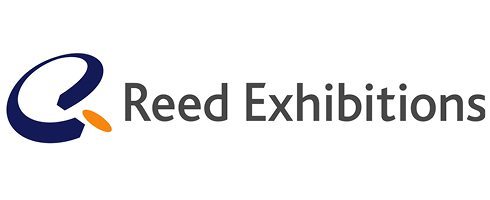 SVI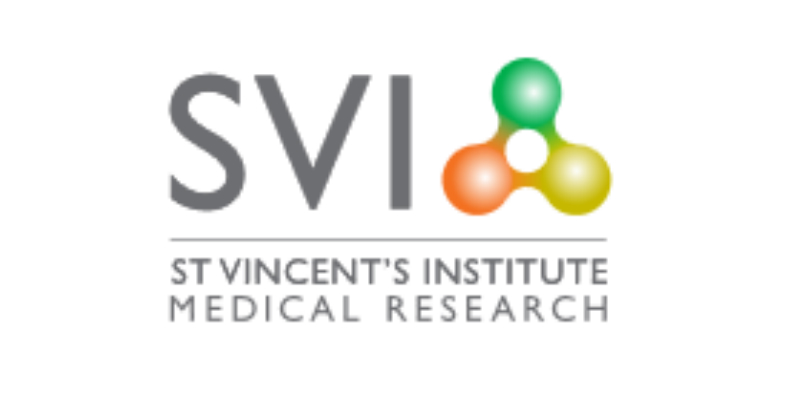 Every memorable event starts with a conversation.
We can help you with photography, video and online events across Australia, so simply get in touch to get started.