They produced world-class images and video that invariably enhance our events and collateral. Their work for the CPO Summit this year was particularly exceptional, especially given the unusual circumstances surrounding the event.
Transcend Media was created out of the need for compelling, memorable virtual events and online content, backed by a professional standard of production and dedicated team of experts.

In 2020, businesses had to adapt and go virtual on the fly, delivering information seminars, board meetings, annual conferences and networking events in an online format.

Fast forward to today, and the online landscape is more crowded than ever before; trying to keep your audience engaged and talking about your virtual event is a struggle even for the seasoned event specialist.
This is where we saw an opportunity to pull together our creative and technical expertise and create a new service offering. We provide hybrid and virtual event solutions for businesses looking to create the most engaging and memorable online experiences for their community, that reach large audiences and access new revenue streams.

We understand the pain points of navigating unchartered territory, and we know you don't want to waste time dealing with frustrating tech issues. This empathy fuels our commitment to helping our clients through the whole process, where we offer the convenience of having one business to work with and the professionalism of creating content and events of the highest quality.
Not only do we make your job easy, but you'll also have fun along the way!
Why Choose Transcend Media?
Bespoke Solutions
Working closely with your team, we plan, co-ordinate and execute visual content and virtual experiences according to your goal and budget, with end-to-end services.
Added Value
We leverage our diverse skillset and photography, video and event management experience to ensure your visual content or virtual experience is the absolute best it can be.
Attention To Detail
Our cross-functional team of IT specialists, graphic designers, photographers, videographers, content producers and virtual event managers will ensure every detail is taken care of.
Ongoing Support
We care about your long-term success. We build ongoing relationships with clients, so you only ever have to call one number for support.
Professional Production Quality
We pride ourselves on delivering exceptional production quality backed by our creative and technical expertise, shown to result in higher engagement at virtual events.
Peace Of Mind
No one wants to deal with tech issues; that's why you receive full IT and project management support, and only the best visual and audio quality, giving you complete peace of mind.
Off the back of his successful photography and video production company, Beckon Media, Jesse expanded the company's services to meet the needs of his clients in the new COVID era.

Driven by service excellence, Jesse's extensive digital content experience, events and project acumen, and leadership ability lead his team into the new world, bringing his valuable clients along for the journey.
The great companies we work for
Credit Suisse

Woolworths

Charter Hall

DET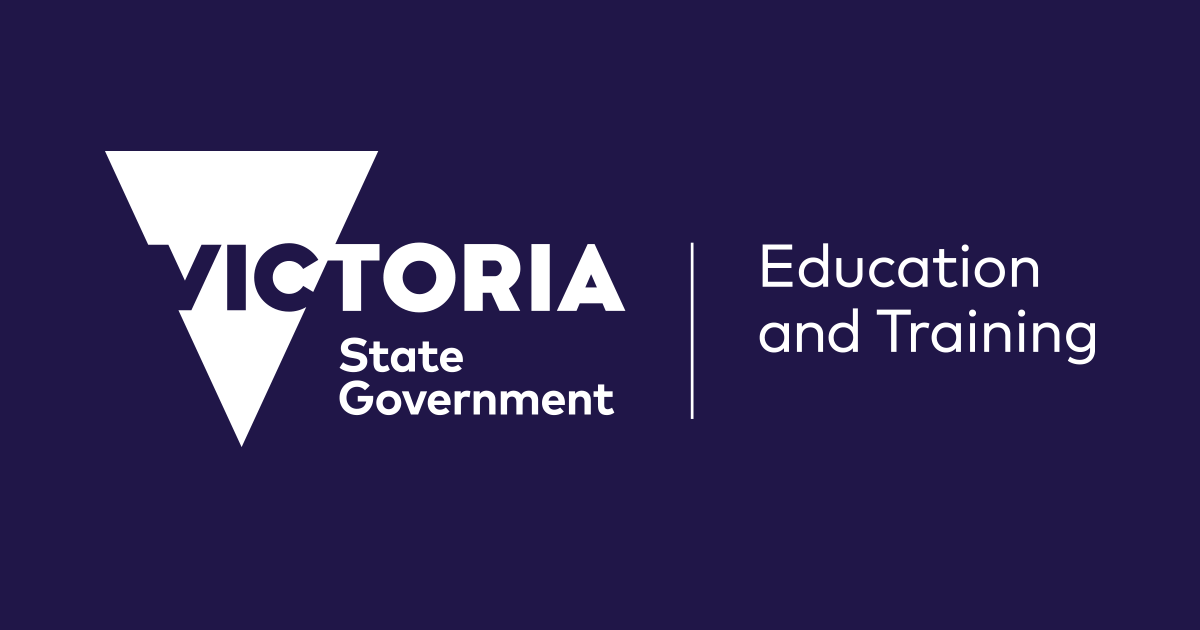 AusIMM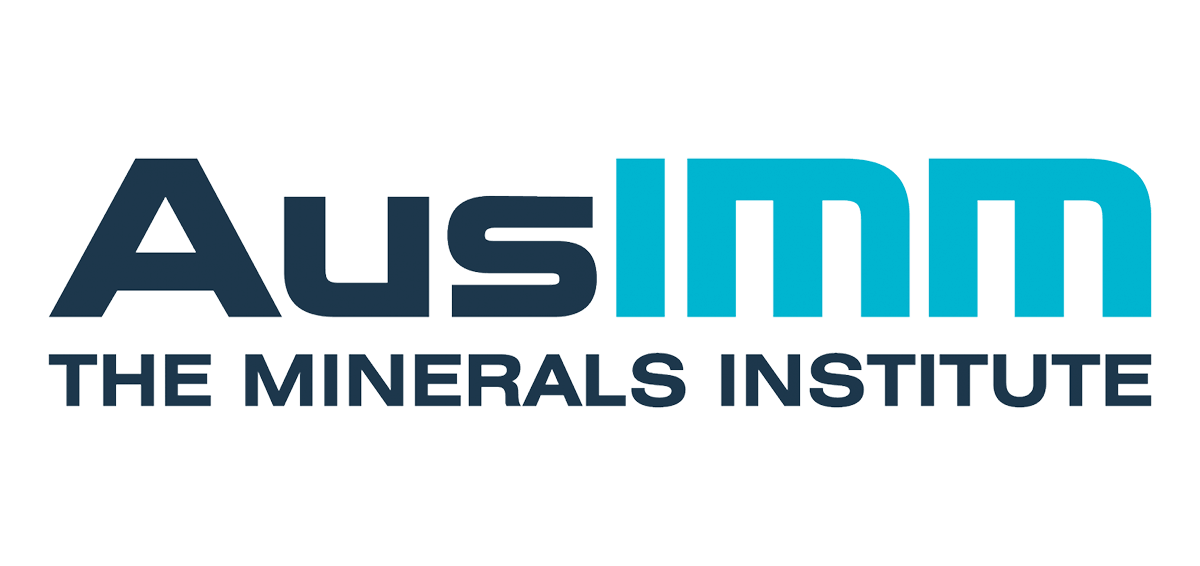 HSF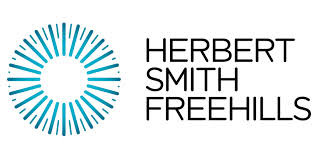 IPPA Victoria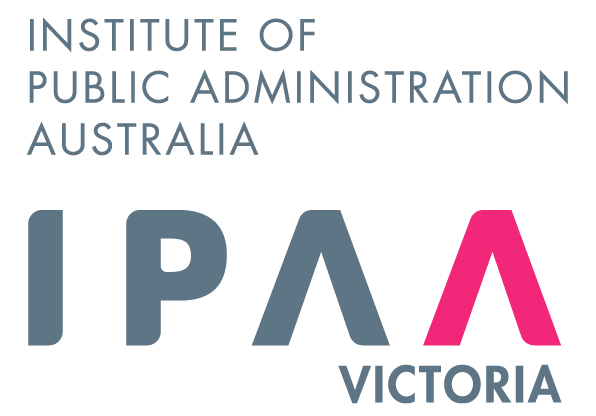 CPA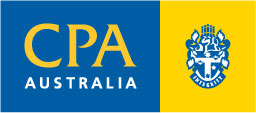 Reed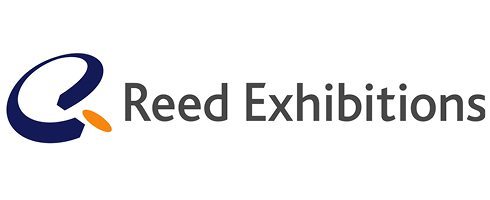 SVI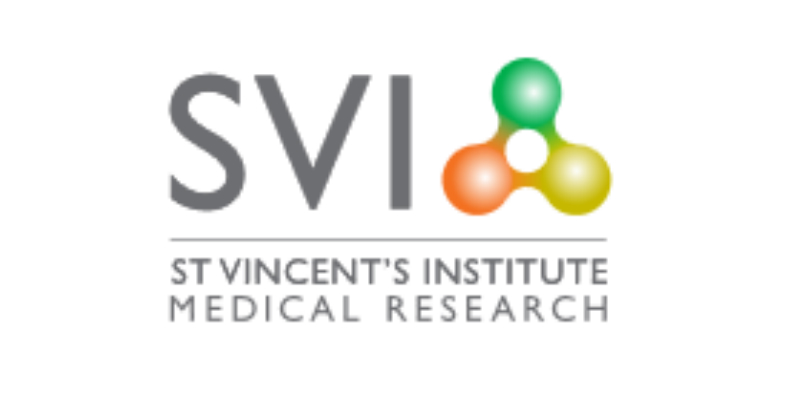 Our friendly team are ready to share their knowledge and expertise from multiple disciplines, ensuring the best possible outcome for your digital product or online event.
Jesse's main focus is to help organisations find better ways to bring people together online. Going above and beyond is not the new norm for Jesse, it's his fundamental approach to getting the best outcome for his clients.
Michele Carson
Michele Carson is instrumental in supporting the business in future planning and growth. Having supported hundreds of businesses across many industries to achieve their goals, there's no better time to have an expert like Michele on the Transcend Media team!
Travis Suttie
Travis Suttie is our live production expert, with 10 years' experience and skills in audio engineering, photography, video and editing. With a background in corporate events, he's passionate about live events and customer satisfaction, and is always on the hunt for the latest tech to make your event even better.
Tim Harris
When it comes to making you look and sound great in this virtual era, Tim Harris is your guy. With over 13 years experience in video production and content creation, you're in excellent hands!
Steven Angel
When it comes to spectacular events, Steven isn't too far away. With his event creativity, intuitiveness and maestro-like abilities to bring all the moving parts together, rest assured your event is in good hands.
Stephen Hadley
A skilled and enthusiastic livestream specialist and all-round technician, Steve brings his passion for broadcasting webinars and events to creating powerful client content.
We strive to extend our clients' current audience reach with engaging online content and experiences.
We're always researching and testing new and innovative methods to bring virtual and hybrids events to life!
The digital landscape can be confusing and complex, so we break it down and make things easy for our clients.
Building the bridge between the digital and physical worlds comes down to engagement. We constantly strive to bridge the gap!
Every memorable event starts with a conversation.